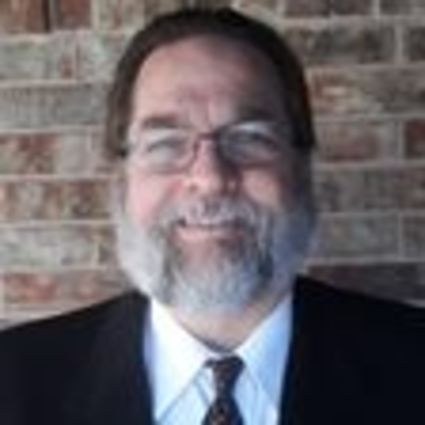 Lonnie Royal
REALTOR®
Chat with me live!
A little about me
and why I love real estate
Lonnie Royal has lived in Texas his entire life, and in the DFW area for more than 20 years. He has spent his entire working life in education and customer service, so he is uniquely qualified to meet your real estate needs. His goal is to find the perfect home for his buying clients, and get the best possible price for his selling clients. His empathy and compassion help him to work with all types of people and treat them fairly.
Lonnie Royal holds a degree in Theatre which has provided him with the ability to communicate effectively in all situations. His work history has taught him to handle challenges and to find solutions. His desire to serve will drive him to give his clients the best treatment possible.