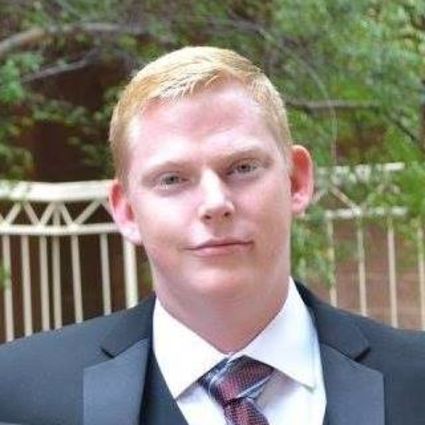 Matthew Tate
REALTOR®
About Matthew Tate
and why I love real estate
Matthew Tate is well versed to working with a wide variety of people. Buying or selling a home produces different sets of challenges for different groups of people, and so Matthew has worked diligently to ascertain the professional knowledge and connections needed to better serve and advise clients.
Being a native Texan living in Arlington TX for over 20 years has given Matthew a strong local knowledge of DFW.
Over the course of previous employments, he has acquired a detailed comprehension of the legalities, diligence and tact it takes to buy or sell your home. Matthew has backgrounds in independent contracting, finance and has served in the US military. Empathy and compassion have awarded him high regards in the eyes of his clients.
Commended by his brokerages as an attentive and earnest worker, has procured him a spot as a Top Producer and Top Listing agent on multiple occasions.
Matthew attained his Seniors Real Estate Specialist Designation (SRES) so he could serve senior citizens and walk with them as they take the next step in their lives.
-Awards, Accomplishments, Education-
Top Mentor Award, 2017
MVP Brokers Award, 2016
Certified Mentor, 2016
Graduate Train Agents Real Estate School
Top Producer – Brian Buffini 2014
Top Listing Agent December 2014
Top Listing Agent January 2015
-Other Accomplishments-
Certified Personal Financial Management, San Diego College 2010
CEO Top 2 Bottom Home Services 2011-Present
Texas Army National Guard 2009-2017
-Professional Associations-
National Association of Realtors®
Texas Association of Realtors®
Collin Country Association of Realtors®
MetroTex Association of Realtors®
Arlington Chamber of Commerce
Arlington Board of Realtors®
-Experience with Seniors-
Seniors Real Estate Specialist®
Holiday Retirement 2007-2014
Sunrise Senior Living 2008-2009
Horizon Bay 2008-2009
Parkwood Retirement 2011-2013